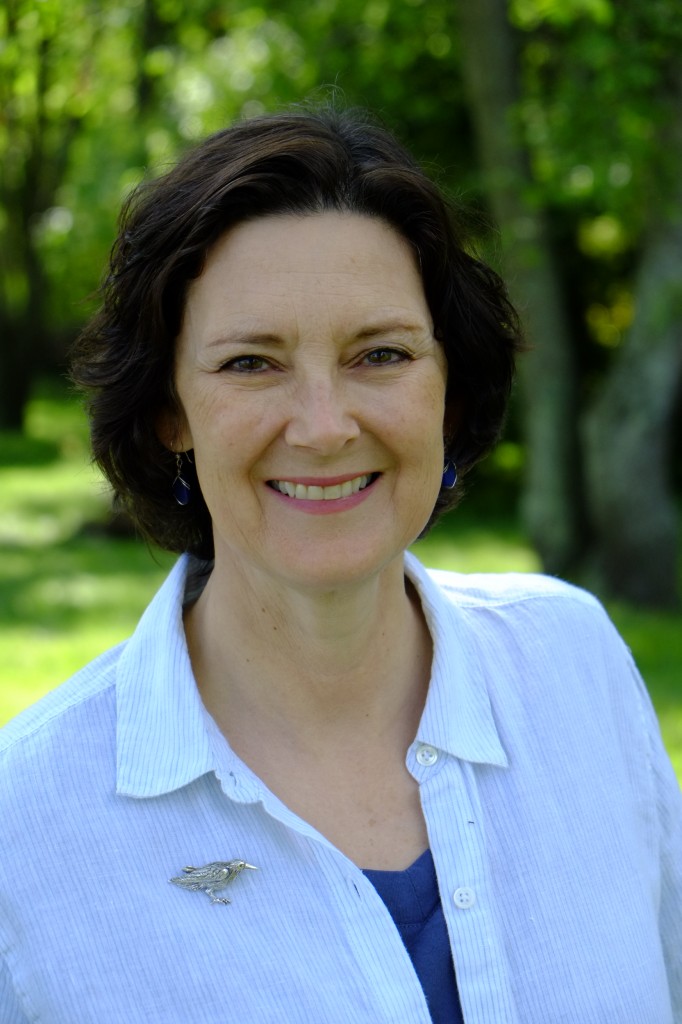 Gail Priest is the author of the Annie Crow Knoll series.  Annie Crow Knoll: Sunrise debuted in 2013, and in 2014, Annie Crow Knoll: Sunset was published. Annie Crow Knoll: Moonrise will be released on August 9, 2016.
Gail lives in New Jersey, and during the spring, summer and autumn months, she and her husband rent a cottage on the Chesapeake Bay.  This cottage community and the surrounding area are the inspiration for the Annie Crow Knoll series.
Gail's play Eva's Piano was produced at the Dayton Playhouse in their 2000 New Play Festival. The play also received a staged reading at the Theatre at St. Clements in NYC. The Church Hill Theatre in Church Hill, Maryland staged a reading of her play A Thing with Feathers.
As a professional actor, Gail has performed in several regional theatres.  She has worked as a director at the Brick Playhouse in Philadelphia, Theatre Studio, Inc. in NYC and the Ritz Theatre in NJ. Gail's career in performing arts and education has allowed her to play various roles:  teacher, adjunct college professor, guidance counselor, actor, director, and writer. When she isn't writing, Gail can usually be found collecting sea glass and watching birds along the Chesapeake Bay.
Follow Gail Priest on Facebook / Twitter / Blog  / Literary Addicts / Goodreads